中国5nm蚀刻机大突破!
3-8-2020 12:01 AM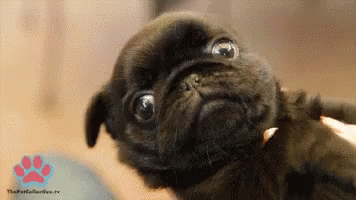 3-8-2020 12:04 AM
Preparing for
Century
barking soon.
Preparing...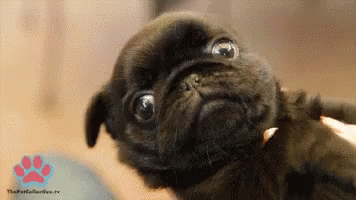 3-8-2020 6:19 AM
华为惨了 中芯国际宣布生产28纳米大芯片
2/8/2020
中芯国际本周宣布合资生产开发28纳米(nm)及以上大小集成电路芯片,该消息引发业界关注。台媒报道指出,最新的消息显示,中芯的制造工艺水平大幅度落后于国际,当前华为和中芯携手制芯的期待显然已经落空。
周五(7月31日)晚间,中芯国际宣布与北京开发区管委会建立合作框架,有意成立生产28纳米及以上集成电路的合资企业,预计首期最终达致每月约10万片12吋晶圆的产能。估计投资与初始注册资本将分别为76亿美元及50亿美元,约51%的初始注册资本将由中芯国际出资。
前英特尔资深工程师池宇(化名)告诉陆媒《中国企业家》,28nm芯片的技术是十年前的领先水平,他称,"苹果A7芯片采用的就是28纳米工艺,搭载于iPhone5s上",现在采用28nm就相当于得使用2013年前的手机。
SMIC just announce their new plant going to produce 28nm IC....in global news today....not even 14nm, all know their yield in 14nm is very low....SMIC today represent china IC industry....
I thought above commie bark 5nm?.....in another 50 yrs?....
28nm plant likely almost all use foreign equipment....huawei can say good bye now....
commie here is all BS...threads or post....spam & stir shyt....lie & BS to con in desperate & panic....I dont bother their rubbish now....forumers like to read their shyt go ahead, forumers think is ok till they are brainwash, believe & make all the wrong decision in their life....
the more commies post fake here the better.....I know the real fact is good enough.....
3-8-2020 8:43 AM
Time to cheat the Chinese $$$$. All those PRC cheaters.
3-8-2020 9:19 AM
3-8-2020 12:01 AM

niubee said:




There are several steps that are repeated for microchip production:
The 5nm "蚀刻机" is the etching machine that is used for the production step after the (UV) light exposure by the lithography machine.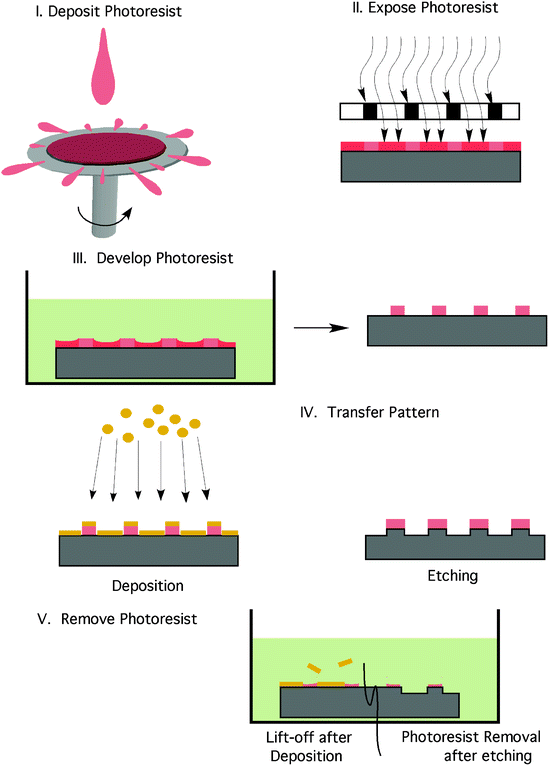 https://link.springer.com/chapter/10.100...-47318-5_9
As many has pointed out that China's main shortcoming is in the latter, which used to be stuck at 90nm.
But they had finally made progress by jumping 2 gens to reach 28nm this year (90 > 45 > 28 > 14 > 7nm).
From wat I read, the main Chinese manufacturer for litho machines (光刻机) is 上海微电子。
And recently many of its experienced engineers had joined Huawei (I believe to develop 14nm or better machines).
Research into 14nm photoresist (liquid or 光刻胶) is also ongoing.
So it is just a matter of time that China catches up with the west and a 2-3 years timeframe for 7nm chips may not be impossible.
Btw, saw in a video that Samsung Electronics is 55% owned by the US.
上海微电子老总气的要打电话投诉:一批半导体人才被华为"挖走"
https://www.ixigua.com/6855602828124586509
中国5nm光刻机突破?中科院删文!外媒曝华为破美封锁牵手联发科
https://www.ixigua.com/68477133902829327...1297000967
3-8-2020 9:20 AM
Welcome to invest in India . Be among the very first to set foot on India .
3-8-2020 9:21 AM
Qualcomm ftw...my 3.5 yrs old snapdragon phone still running strong.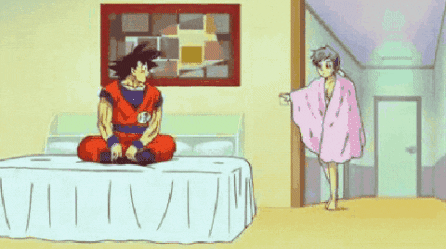 Users browsing: 1 Guest(s)