16-9-2020 4:02 PM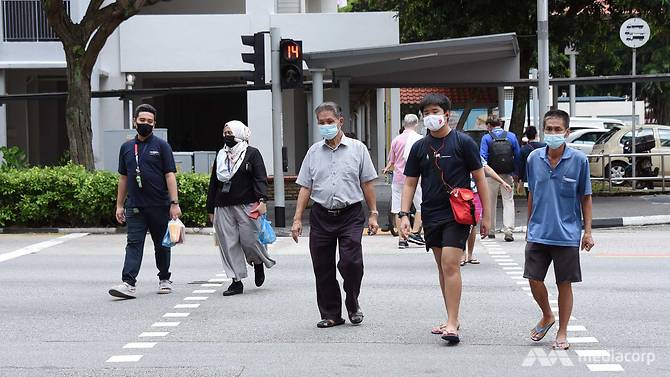 SINGAPORE: Singapore reported 27 new COVID-19 cases as of noon on Wednesday (Sep 16), including two in the community and two imported infections.
This takes the total number of cases in the country to 57,515.
The two community infections are work pass holders, said the Ministry of Health (MOH).
Both imported cases were placed on stay-home notices upon arrival in Singapore.
More details will be released on Wednesday night, said the ministry.
https://www.channelnewsasia.com/news/sin...6-13115354
Cheena Falungong Hanjian 小人 (rat28, century, saffron, TalkingStock, PervertoSan, MrMarket, Obamao, tiunelomo, SAMSENGKIA, AhMoan, sdecww)