16-1-2020 8:10 PM
By THOMAS PEIPERT
today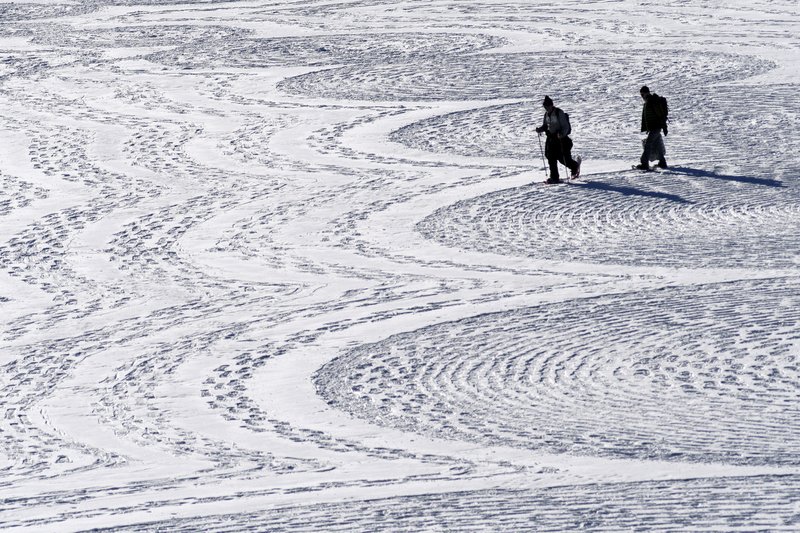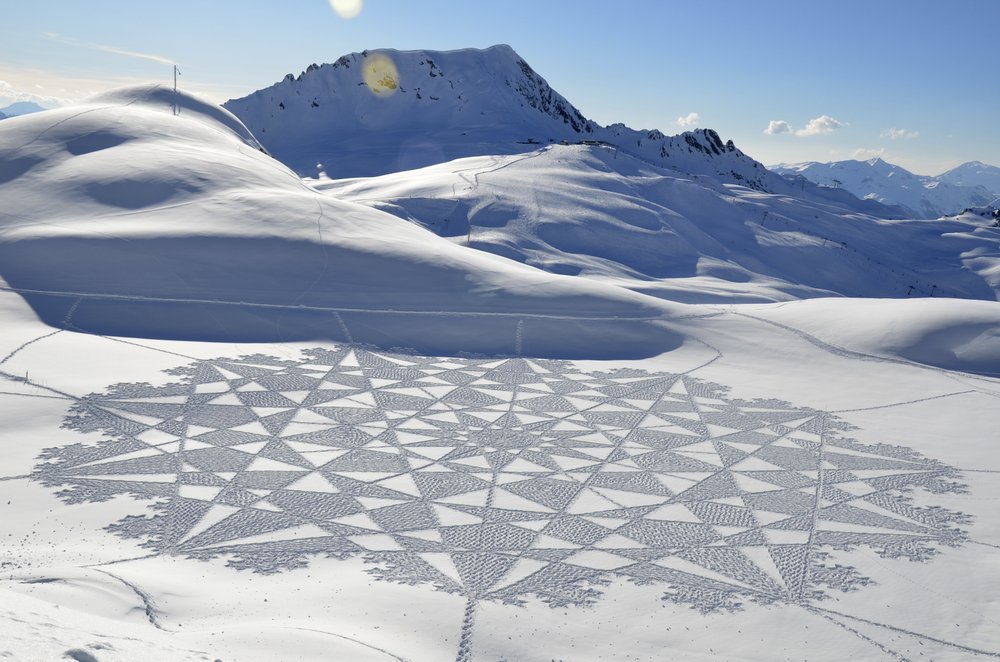 SILVERTHORNE, Colo. (AP) — Simon Beck carefully plots his course before shuffling through a windswept snowfield high in the Rocky Mountains.
Using a compass, snowshoes and his background as a cartographer and competitive orienteer, the 61-year-old British artist and a handful of volunteers recently tromped across a frozen reservoir near the ski resort town of Silverthorne, west of Denver, to create a massive, geometrical design on a fresh canvas of snow.
The result after more than a dozen hours of labor in freezing weather and under an unrelenting sun was a spectacular spiral pattern the length of about two soccer fields.
7 more photos and more details at Associated Press:
https://apnews.com/6e88e14e58e3c0ba21e41761342f6210