12-1-2019 3:51 PM
By JOVANA GEC
today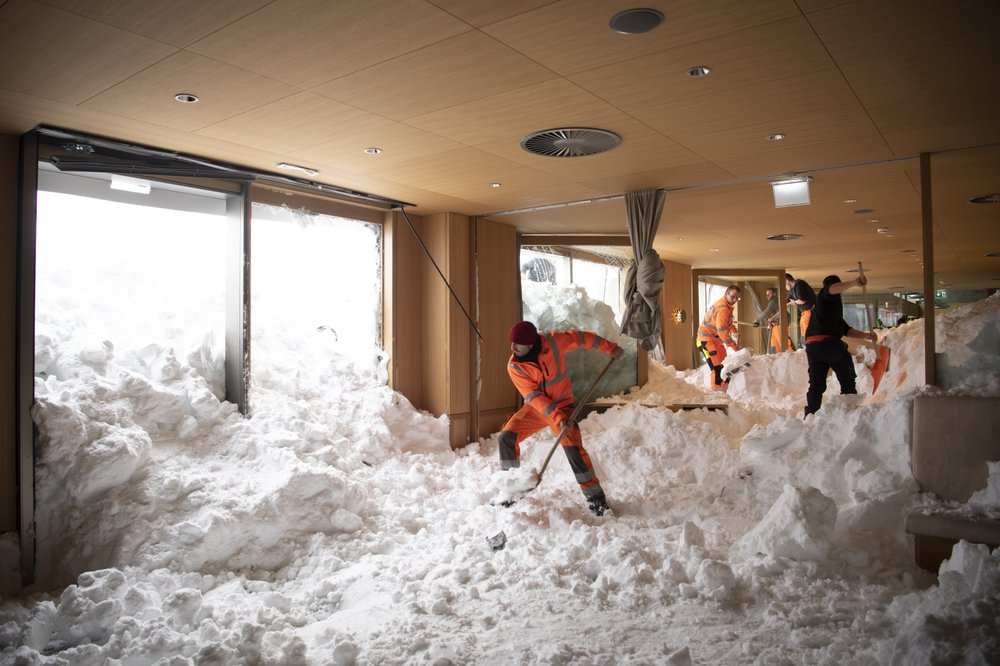 BELGRADE, Serbia (AP) — Heavy snow paralyzed much of Europe for yet another day, cutting off mountain villages, sparking avalanches like one that crashed into a Swiss hotel and killing at least four more people Friday.
......
In all, at least 21 weather-related deaths have been reported in Europe in the last 10 days.
......
About 2,000 soldiers and other emergency workers in Albania were assigned to help people trapped by snow and to clear roads to restore access to cutoff villages.
Full report at:
https://www.apnews.com/34e28da5d6734df7bbf62c75ffcdcb3b