17-5-2018 12:22 AM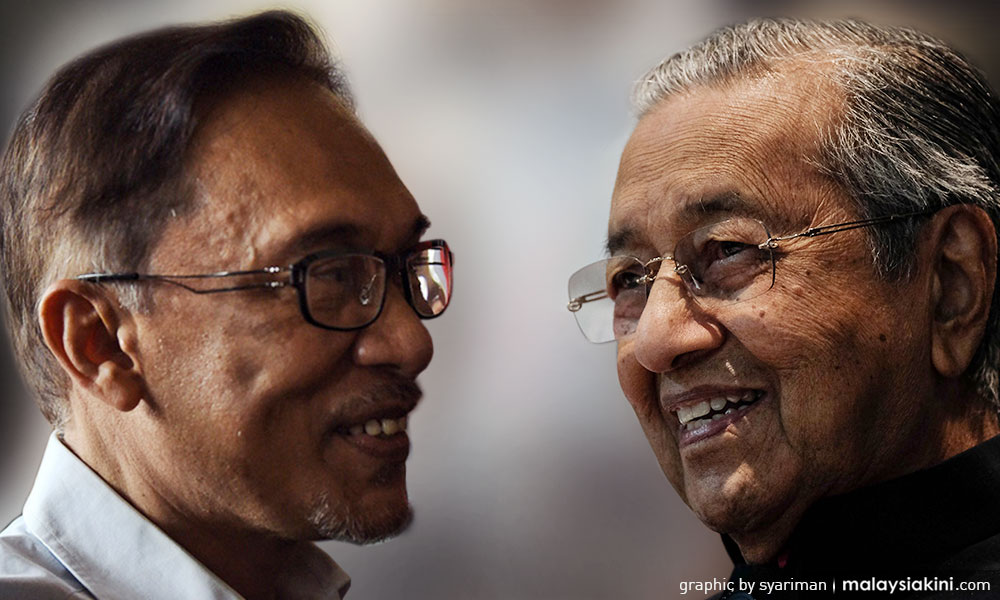 GE14 | The feud between Dr Mahathir Mohamad and his former heir-apparent Anwar Ibrahim made headlines around the world two decades ago.
Now, their alliance is also making headlines.
In an interview with The Guardian, the former premier is confronted with this question and his current opinion regarding Anwar's sexual orientation.
Asked if he still believes Anwar is gay, Mahathir replied: "Well that is what the police told me."
"I didn't examine him, but I am dependent on the police and I have to accept their evidence," he added...
https://www.malaysiakini.com/news/422695