Fed reserve balance sheet is power. Almost 7.5 trillions and still increasing.
23-2-2021 7:48 PM
23-2-2021 7:51 PM
USA stock market is also Ponzi. So many unprofitable companies.,..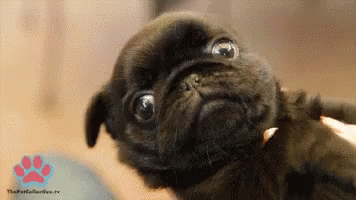 23-2-2021 8:10 PM
Just let the market do the work lah
Talk is always cheap and easy. Talks only with weak or no reference are most likely just empty talks or lies.

23-2-2021 8:14 PM
23-2-2021 12:45 PM

sogo said: The american empire is finished liao. Tio japanification liao.
yhis private confidential. how you know that?
guess..
why comunist crying dog like to bark?
23-2-2021 8:25 PM