12-2-2019 10:28 PM
Sergei and Yulia Skripal were given first aid by the British Army's most senior nurse, who just happened to be nearby, according to a new report – adding further intrigue to the highly controversial case.
It was previously reported by British media that the first person to provide medical assistance to the Skripals after they collapsed on a bench in Salisbury was "an off-duty nurse who had worked on the Ebola outbreak in Sierra Leone."
However, the healthcare professional turned out to be not just any nurse. She was Colonel Alison McCourt, a veteran service member who currently holds the position of
chief nursing officer in the British Army.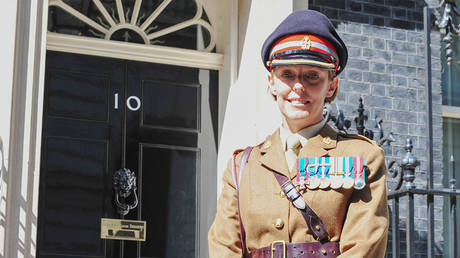 Colonel Alison McCourt.
https://www.rt.com/uk/449312-salisbury-f...dentified/