15-2-2020 2:46 AM
-Thousands have queued overnight outside pharmacies and prices have spiked because of dwindling supplies
-Lab tests by City University find home-made masks achieve 80 to 90 per cent function of regular ones in terms of filtration of aerosol and droplets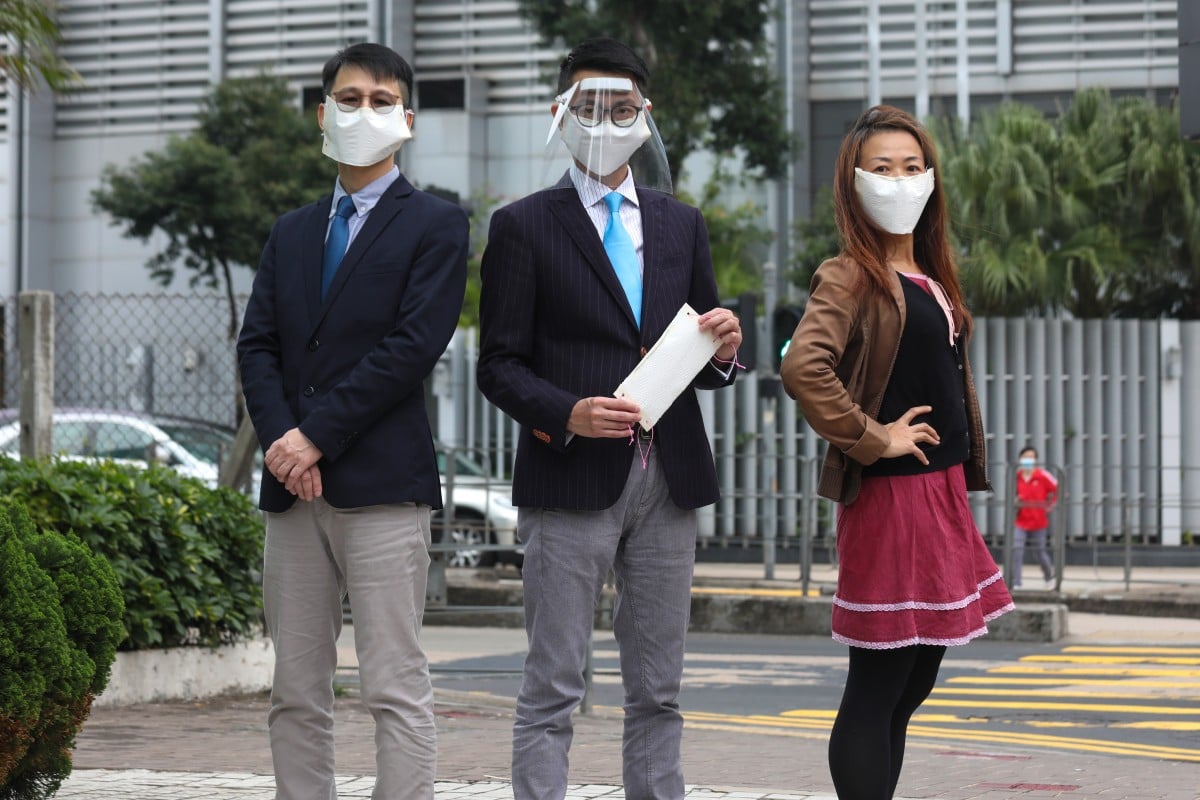 Professor Alvin Lai (left), Dr Joe Fan and Dr Iris Li have invented an easy and cheap method for making home-made masks. Photo: Xiaomei Chen
Scientists in Hong Kong have invented a cheap and easy way to make home-made masks as the city, gripped by fear over the deadly coronavirus, suffers from long queues and price-gouging over its dwindling supplies of protective gear.
The University of Hong Kong-Shenzhen Hospital worked with the Science Park to devise the do-it-yourself method as thousands of people have waited overnight outside pharmacies promising new stock and costs spiking to as much as HK$400 or more for a box of 50 surgical masks. Often missing from the queues are many elderly – too weak or poor to join – some of whom have resorted to steaming the few masks they have left or and reusing one for days.
"I hope this can alleviate the public panic. Scientific tests found these home-made masks can offer a certain extent of protection if one doesn't have a mask at home," executive councillor and Elderly Commission chairman Dr Lam Ching-choi said.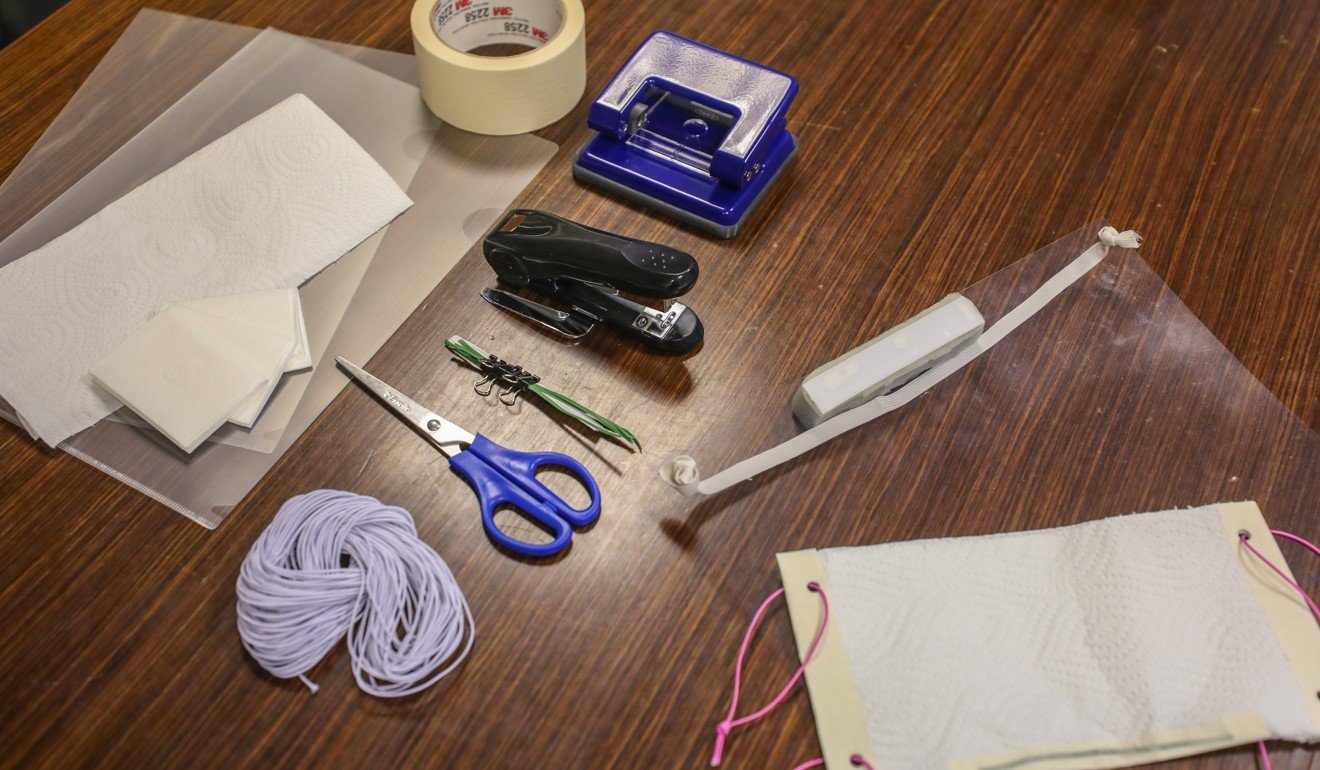 "It's not good for elderly to take such risks as queuing for a mask in the early morning."
Lam said he was in touch with some schools to explore whether students studying at home could help produce more masks, adding that Professor Yuen Kwok-yung, the city's top microbiologist tackling the coronavirus, had also endorsed the use of such masks.m
Releasing the procedure on Friday, the hospital said it hoped the home-made gear could serve as a temporary measure for those without surgical masks, easing the pressure on the city's remaining stock.
https://www.scmp.com/news/hong-kong/heal...scientists
Cheena Falungong Hanjian 小人 (Godfather, Obamao, Hongkie Schroder, rat28, TalkingStock(Oneworld), tiunelomo, ola, century, MrMarket, SAMSENGKIA, AhMoan, sdecww)