14-8-2019 6:26 PM
It's normally a smooth ride from Hong Kong to the airport on the Airport Express train -- it runs every 12 minutes, and you simply buy a ticket and hop on.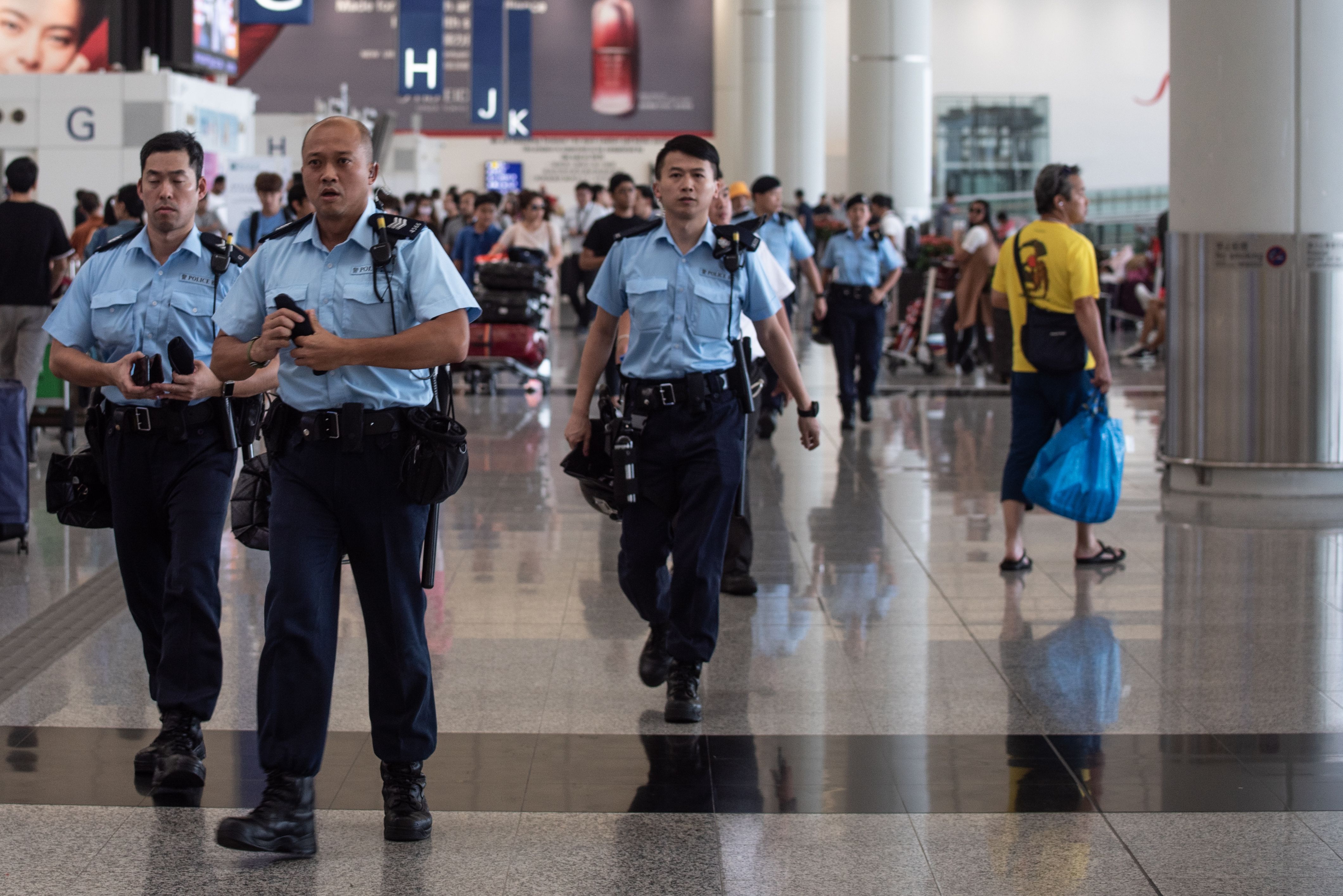 But today, the train is running at 25-minute intervals.
And once passengers get off the train at the airport, there are security measures in place -- only passengers with boarding passes and passports are being let into the terminals.
Long lines are forming as passengers wait to show their documents.
https://edition.cnn.com/asia/live-news/h...index.html
PRC Falungong Commie Hanjians (The Dogfather, Oneworld, rat28, Schroder, ola, SAMSENGKIA, sdecww, Obamao, tiunelomo, MrMarket, p1acebo)