Pussyfooting on HSR hurts Malaysian taxpayers, Singapore daily tells Putrajaya
12-7-2018 9:50 AM
... no kidding ... F15SG with JDAM to mudland with love
12-7-2018 9:58 AM
.. F16 also can throw this beast
SG has about 100 F16s + F15Sg
every 15mins throw 1 at KL.
We already bought enough to throw for 1 week round the clock !!!!
enough to flatten KL?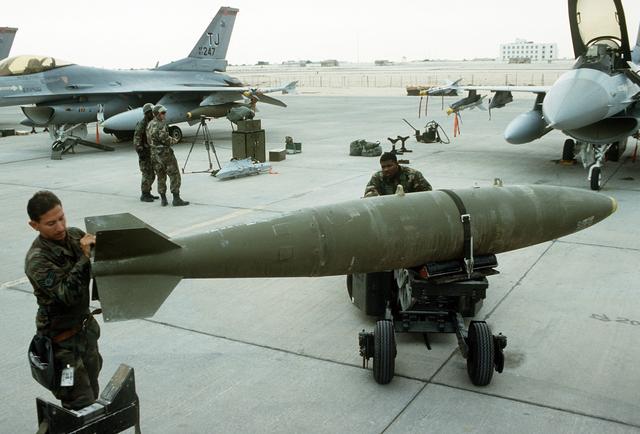 12-7-2018 10:03 AM
MY will not go ahead with HSR because it will destroy the SG-KL flight route which MAS, Air Asia depends on...

Our 250m has gone to drain....
12-7-2018 10:07 AM
12-7-2018 9:09 AM

walaneh said: walaneh!
Bro, that's our internal national issue we must settle ourselves lah!
But when outsiders bully us we must stand united to tekan them jialat jialat lah!
Very well said
..
12-7-2018 4:34 PM
Chew hoos still got any doubt sg can flatten kl?
12-7-2018 4:37 PM
Users browsing: 1 Guest(s)