Shops looted in West Bengal
5-5-2021 12:47 AM
5-5-2021 12:50 AM
印度西孟加拉邦,当地时间5月2日,随着该地区选举的结束,街头出现零元购

5-5-2021 1:02 AM
looting also no wear mask...
bery brotherly... share share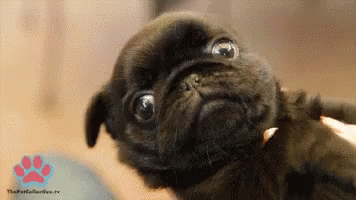 5-5-2021 1:22 AM
Mustafas branch in west bengal
5-5-2021 8:52 AM
5-5-2021 9:01 AM
Quad?
Still want to form Quad to fight China?
We are in a pandemic.
We are at the mercy of a virus
Humans kill humans not enough.
The virus will take over
Negative energy is destructive.
Stay positive and be mindful.
Users browsing: 1 Guest(s)