14-8-2019 6:10 AM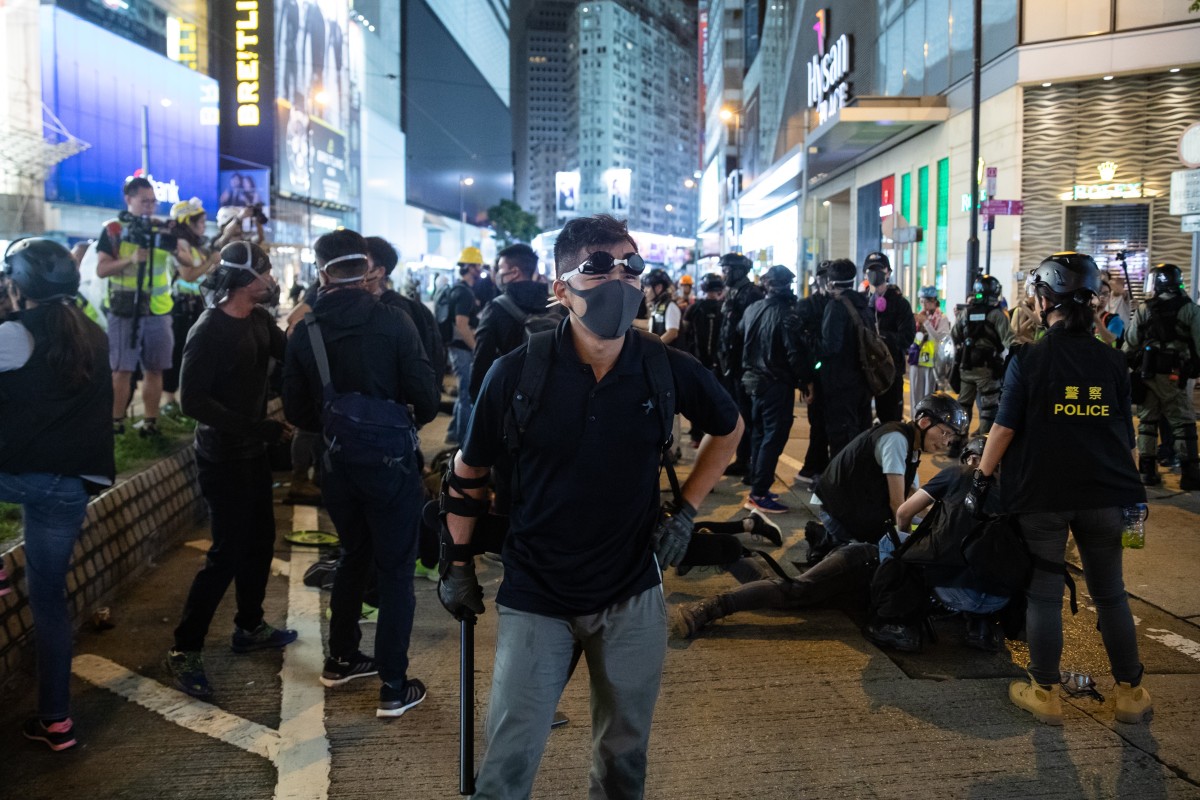 Proof of undercover police posing as protesters.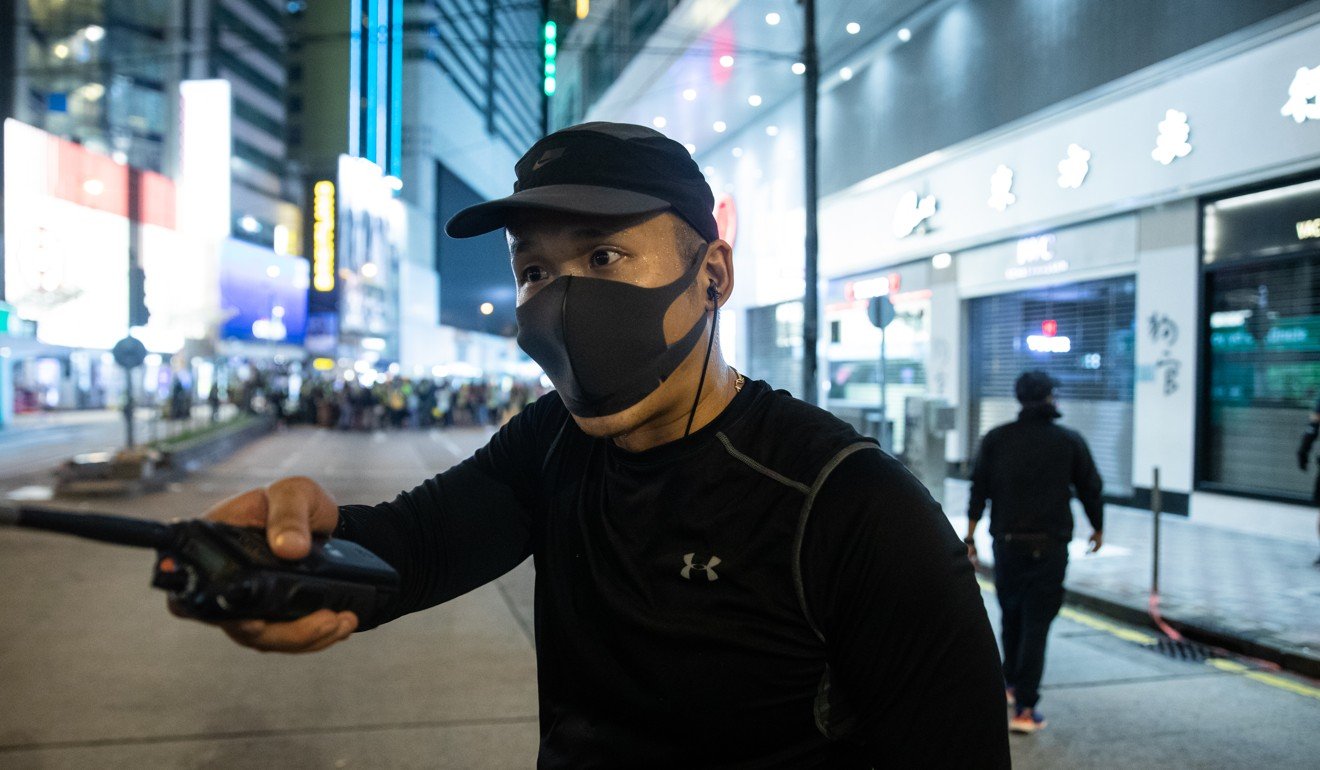 Quote:Deputy Commissioner of Police (Operations) Chris Tang Ping-keung said 15 protesters were arrested in a decoy operation in Causeway Bay on Sunday night.

Tang, who refused to say undercover police were disguised as protesters, said the officers involved were impersonating different characters and he did not reveal how many agents were involved.